We bring companies and consultants together – from strategy to implementation. Top candidates with consulting experience wanted for freelance or permanent positions? consultingheads has them and brings them together.
consultingheads in words.
We are the leading consulting community in the DACH region.
With >12,500 candidates with consulting experience and a team with consulting DNA, we are a strong collaborative partner for our clients, differentiating and supporting the talent matching process on an equal footing with a technology-based platform. We focus not only on the technical expertise of our consultants, but also on the personal component.
Consultants in our community
Completed projects since 2016
Placed talents in permanent positions
Successful consulting industries
Average work experience in years
Finding consultants instead of looking for them.
consultingheads finds the right talent for every challenge. Because we take a detailed look at the components of company, position and consultants and anticipate what it takes for your company to succeed. This is how what belongs together comes together: the best with the best. Convince yourself of consultingheads, the cooperation partner with brains, expertise, empathy and a first-class community.
The highest praise: Trust.
From strategy to implementation: Success begins with us.
We bring together the best minds in the industry: From highly qualified freelancers to top candidates for permanent positions to cross-functional consulting teams.

Let's head towards success – in a team that couldn't be better matched.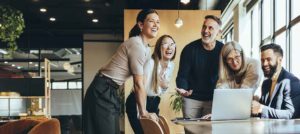 Our community consists of more than 12,500 consultingheads - hand-picked experts from which we always identify exactly those profiles that fit you and your project on a professional and human level.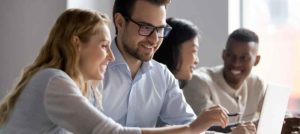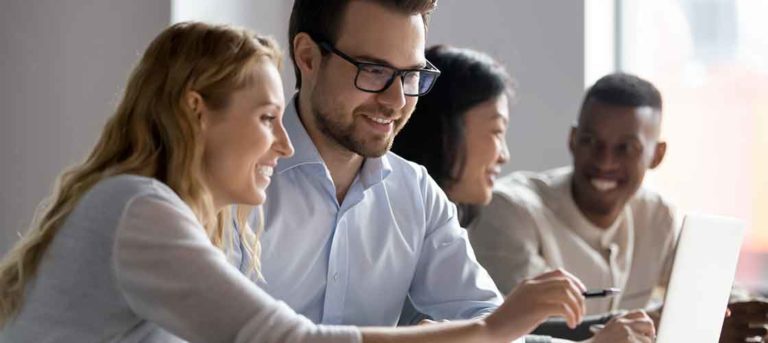 We also find the right top candidates for long-term vacancies. Our industry experience helps us quickly grasp specific business challenges and translate them into staffing requirements.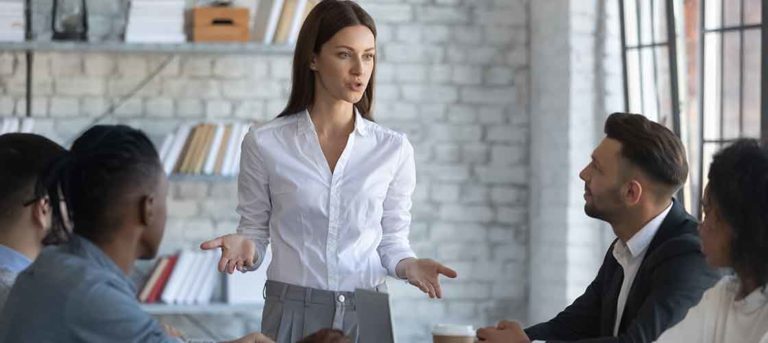 In order to provide companies with optimal strategic support during phases of strong growth, a cross-functional team is often required to assume end-to-end project responsibility. From top strategy consultants to implementation managers, we match consultants with expertise, skills and quality that perfectly match client needs.
consultingheads: A community with broad expertise.
The consultingheads matching process for companies comprises three steps. A process we have perfected over the years. At the end of it all, there is always successful cooperation between companies and consultants.
Let's match brilliant minds!
01
Needs analysis
In a joint briefing, we analyze your requirements for the position to be filled - freelance or permanent - and create a matching profile based on your criteria.
02
Talent Search
On the basis of a technology-based, personalized process, we search for the experts who best fit you and your needs.
03
Decision
After the presentation of a shortlist, you decide which candidates will be invited for an interview and who you would like to hire.
Excellent:
We are not the only ones who think so.
consultingheads has received several awards from leading trade magazines and independent third parties.