You like what we do?
Then join the consultingheads team!
We match companies with the right candidates and establish professional connections that advance both sides in the long term. This can only be achieved with a committed and industry-experienced team. If you too feel like shuffling the cards in consultant matching in a dynamic, growing company, then join our team!
We believe that collaboration is not a one-way street. A motivated and committed team is the engine of every company. That is why we offer our employees many benefits to make our cooperation even better every day:
Our employees speak for themselves - and for us:
Before we get to know each other personally, we let our employees have their say. Above all, you should enjoy working for us and feel that our focus is on friendly cooperation in a spirit of partnership.
"It's a lot of fun to work together in a strong, appreciative team to develop ideas and solutions and implement them together."
Marla
"Actively shape your career: Take the reins and bring your ideas and personality to a highly motivated team!"
Asli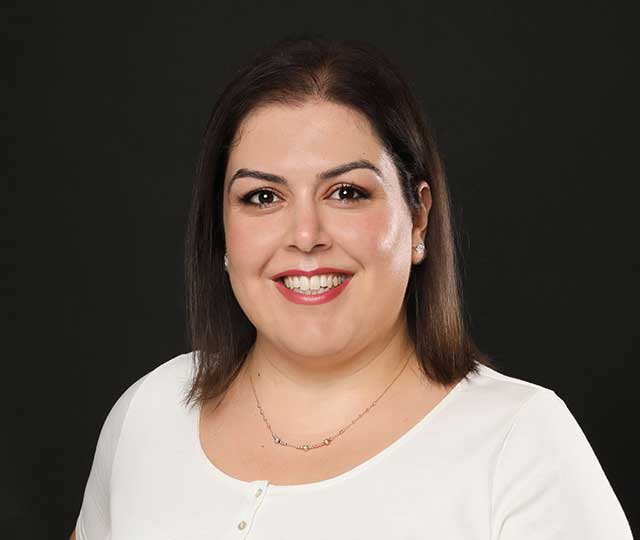 "For me, consultingheads stands for diversity and that's why I like working here. Every day is varied and exciting because I work with interesting people from different areas. The transparency and flexibility of the company allow me to continuously develop and contribute my ideas."
Svenja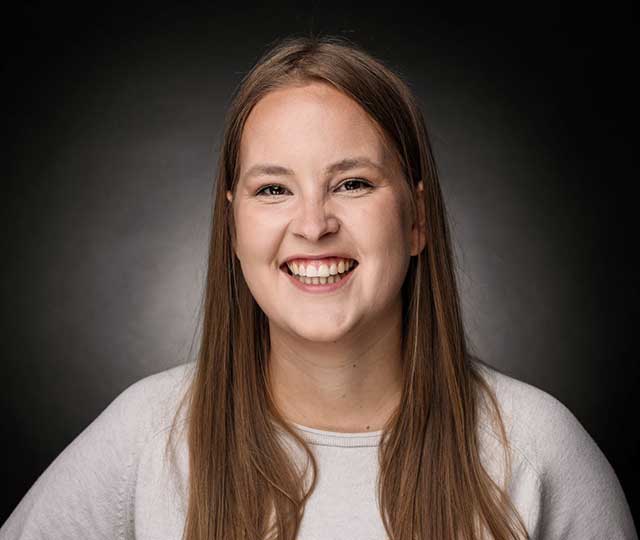 "I am fulfilled by my work at consultingheads, as I experience a strong team spirit and drive here. The flexible and varied work allows me to constantly develop myself. I also appreciate the chance to exchange ideas with a wide variety of people and learn from their experiences. Das macht meinen Job interessant und bereichernd."
George
"This is where the opinion of each individual counts in actively shaping the success of the company. In a pleasant atmosphere with appreciative communication."
Jannes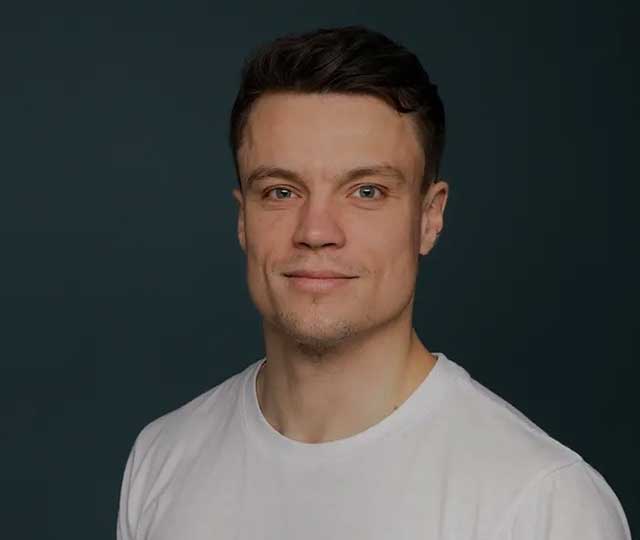 "A young dynamic way of working, trust and the cohesion in our team motivate me every day anew (trust + cohesion + workflow = consultingheads)"
Laurids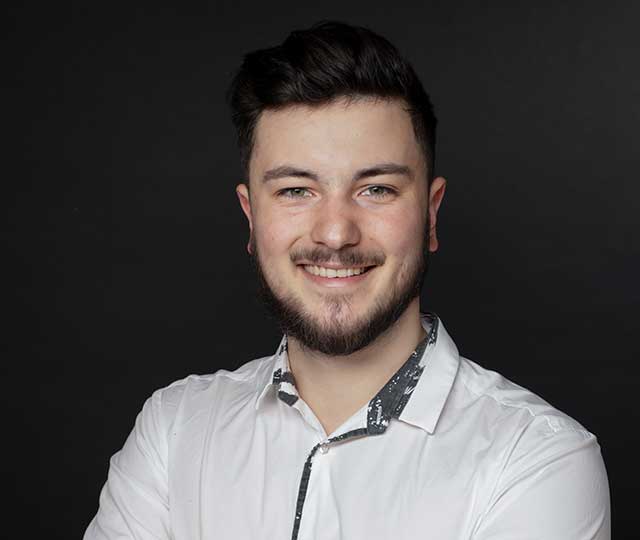 "I am happy to work in an innovative and motivated team, where helpfulness and cohesion are important."
Romy
Discover even more reviews on
Open positions at consultingheads
Find out more about the advertised position. If it suits you, you can send us your application with just a few clicks.
We look forward to getting to know you.
Employee in the back office (f/m/d)
You are looking for a challenging work environment, a relaxed team atmosphere and the opportunity to develop yourself and your…
(Senior) Recruiter Active Search (m/f/d)
Are you a passionate headhunter looking for new challenges? At the same time, you have an eye for special talents …
Lorem ipsum dolor sit amet, consectetur adipiscing elit. Ut elit tellus, luctus nec ullamcorper mattis, pulvinar dapibus leo…