A dynamic and industry-experienced team that combines innovation and expertise to quickly match the best consultants with top companies.
Your growth is our daily business.
We are specialists when it comes to placing highly qualified consultants in your company, where they can strengthen it with their specific skills and drive (digital) growth. In addition, we want to be your reliable long-term partner at eye level when it comes to growth strategies and talent matching. In our one of a kind consultingheads community there are more than 12,000 consultants for whom we also want to be the best possible cooperation partners. This has made us the leading consulting community in the German market, covering a broad spectrum of industries and areas of focus. Many of our candidates have experience in leading management consultancies. Our customers include well-known consultancies, medium-sized companies as well as corporate groups.
Four good reasons to work together:
consultingheads was founded in 2016 as a spin-off of the case interview community Prep-Lounge, which specializes in preparing young graduates to join a top consulting firm.
Based on these contacts, consultingheads initially established itself as the leading community for young consulting talent in German-speaking countries.
In the meantime, the focus is on the placement of experienced top consultants for freelance projects or permanent positions. Since 2021, consultingheads has been an independent company, further developing one of the most successful German management consultancies with a young, dynamic team on the basis of the last years.
Today, the focus is on the placement of experienced consultants in permanent positions and freelance projects. Most recently, consultingheads GmbH was spun off as a separate company in 2021 and sold to the current management. On the basis of the successful last years, one of the most successful management consultancies in Germany has since been further developed with a young, dynamic team.
The consultingheads management
A strong team with experience
After five years at Oliver Wyman, Olaf took over the management of a tour operator, founded a startup in online tourism and was most recently a partner in a medium-sized consultancy for three years. In August 2021, Olaf acquired consultingheads GmbH and leads it together with Dirk as managing partner.
After several years in the finance industry, Dirk moved to the startup and technology sector, where he worked as a consultant and authorized signatory, among other things, to set up a Digital Innovation Lab for the automotive investment of a private equity company. After subsequently founding, building and selling his shares in a freelance marketplace platform, he advises companies on the digital transformation of business models and serves as managing partner of consultingheads GmbH.
The entire consultingheads team
Olaf Melsbach
Management
Experienced consultant specializing in corporate, digital, sales & marketing strategy.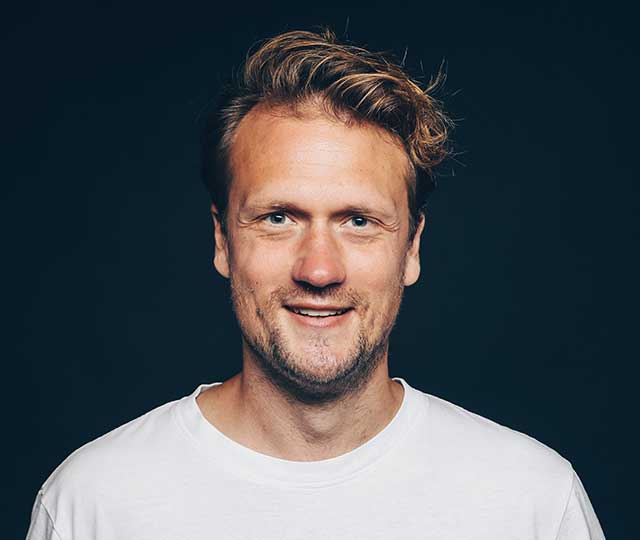 Dirk Franzke
Management
Cross-industry consultant specializing in the management and implementation of digital innovation projects
Marla Pfingstl
Team Lead Talent Acquisition Management
Contact person for the recruitment of Strategy Consultants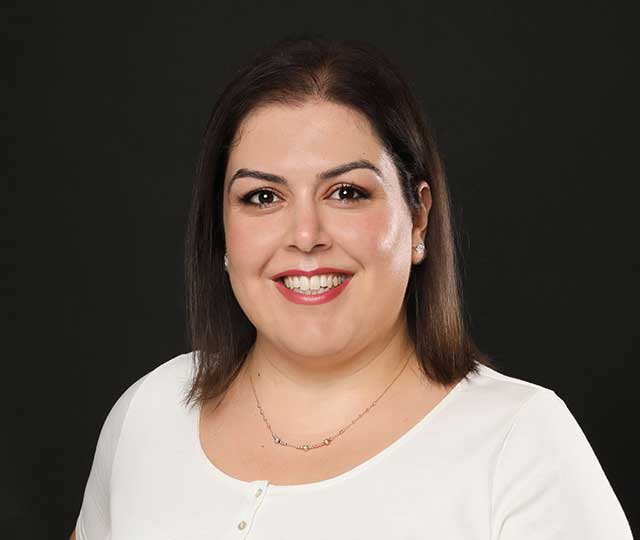 Asli Cakir
Assistant
Right hand of the management and contact person for all administrative and procedural matters of consultingheads GmbH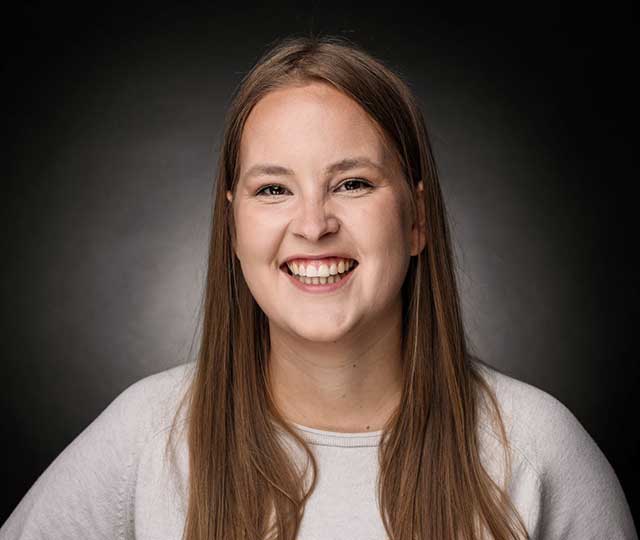 Svenja Koch
Talent Acquisition Manager
Contact person for the recruitment of freelance consultants
Ayla Arslan
Talent Acquisition Manager
Contact person for the recruitment of candidates for industrial clients
George Stump
Talent Acquisition Manager
Contact person for the recruitment of Inhouse Consultants
Jasmin Selvili
Talent Acquisition
Contact person for the recruitment of freelance consultants
Anton Gnamm
Talent Acquisition
Contact person for the recruitment of Strategy Consultants
Jonas intoxication
Talent Acquisition
Contact person for the recruitment of Strategy Consultants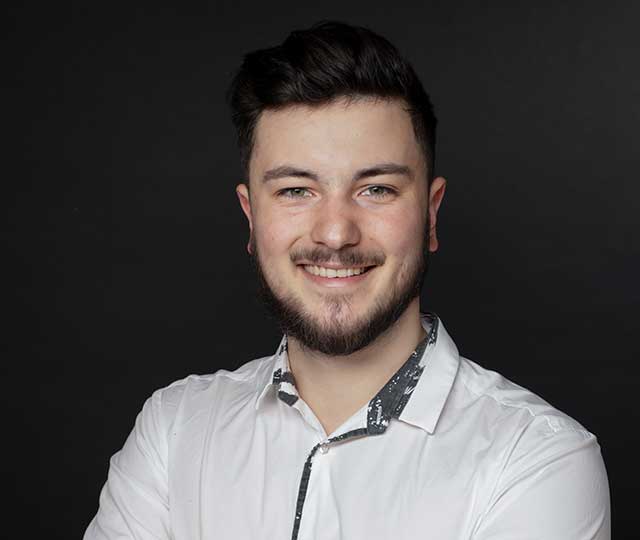 Laurids Meier
Talent Acquisition
Contact person for the recruitment of IT Consultants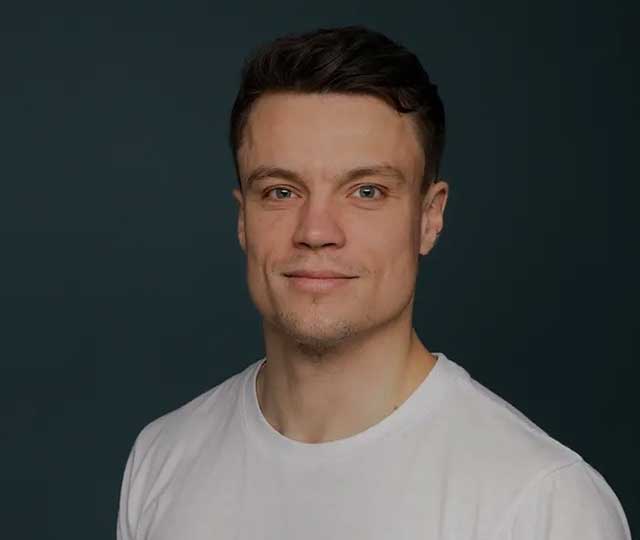 Jannes Petersen
Talent Acquisition Manager
Contact person for the recruitment of Strategy Consultants